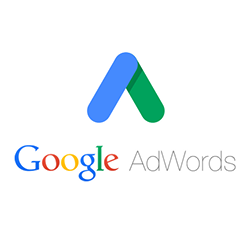 Over 15 Years of Experience with Google Adwords.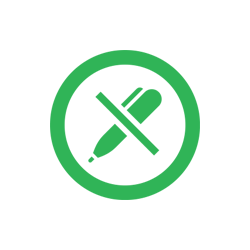 No Contracts & Full Transparency.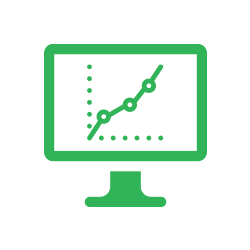 High Converting Custom Landing Pages.
Simple Pricing, Straight Forward Process
Your 1st Month is entirely FREE. We are so confident in your SUCCESS that we will setup and test your market at No Cost. If you decide to continue on with our services, the fee is $2,500/month and will never increase.
Our Three Step Process to GUARANTEE you the Lowest Cost per Lead.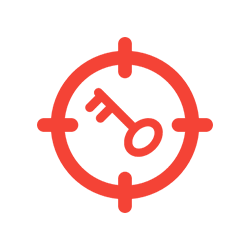 Step 1
Handpick the BEST keywords for your business and continually prune and grow the keywords with the best performance.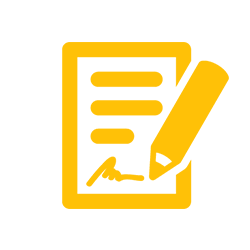 Step 2
Write eye-catching Ads that ensure the highest Click-Through-Rates and Quality Score.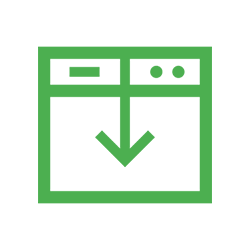 Step 3
Design customized landing pages that have been extensively tested over the years to achieve the highest possible conversion rates and user engagement with an emphasis on Mobile Devices .